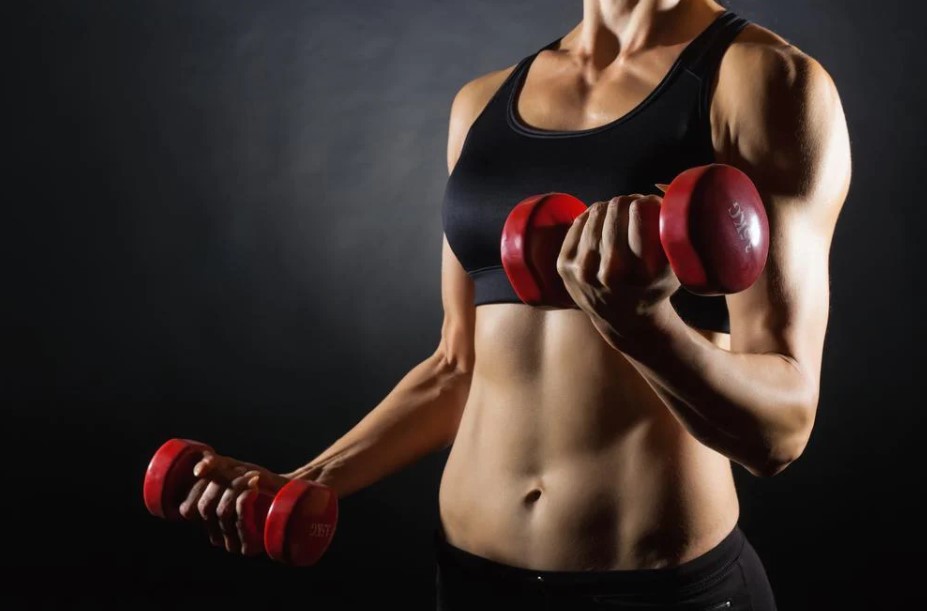 In pursuing peak performance, obstacles like muscle fatigue and limited endurance can hinder your achievements. However, with the appropriate use of quality beta-alanine supplementation, athletes can address these hindrances to achieve their best. Understanding how this amino acid derivative helps athletes achieve optimal performance is essential for athletes and individuals engaged in activities requiring sustained high intensity. Beta-alanine offers the potential to climb higher and push harder, pushing the boundaries of exercise endurance and performance.
Muscle Acid Regulation
During high-intensity activities like weightlifting or sprinting, the body produces excess acid, causing muscle fatigue and decreased performance. If you are wondering- what does beta alanine do– then beta-alanine plays a pivotal role in regulating acid levels within muscles. It acts as a buffer, maintaining optimal pH levels and delaying the onset of fatigue.
Proper timing and dosage of beta-alanine supplementation are crucial to maximize its effectiveness in muscle acid regulation. … Read the rest