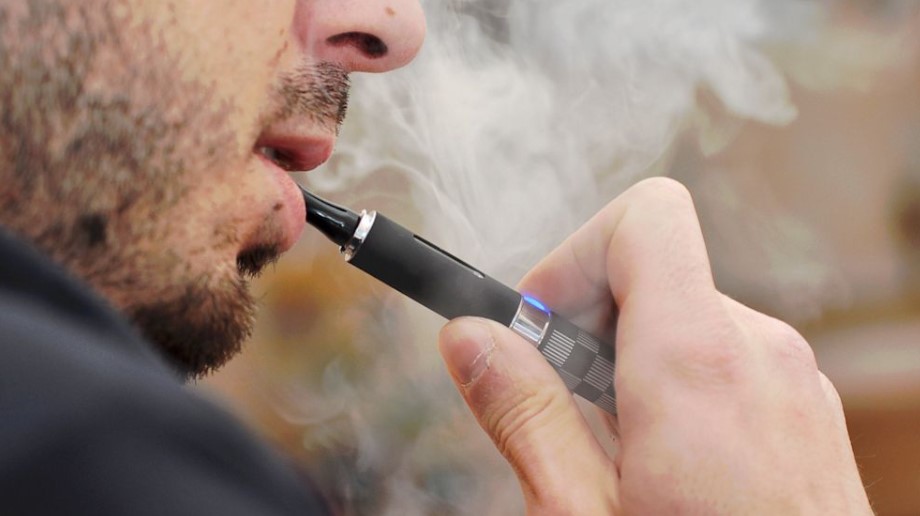 You may think that kicking the habit of smoking by turning to vaping will be easier on your health; but experts like Best Pulmonologist in Lahore seem to think otherwise. Read on to know more about e-cigarettes:
It may seem to be less harmful, but it is not actually safe
It appears premature to say that e-cigarettes are safe for health. While regular tobacco cigarettes contain more than 7000 chemicals most of which are toxic, e-cigarettes contain nicotine-derived flavorings and other chemicals that create an aerosol inhaled by the smoker. This aerosol is not totally safe for the lungs, although it is less toxic than cigarette smoke.
Ever since vaping became mainstream, there have been a number of lung injuries and deaths associated with it. In fact, as of January 2020, the Centers for Disease Control and Prevention (CDC) confirmed about 60 deaths in patients associated with vaping.
One of … Read the rest