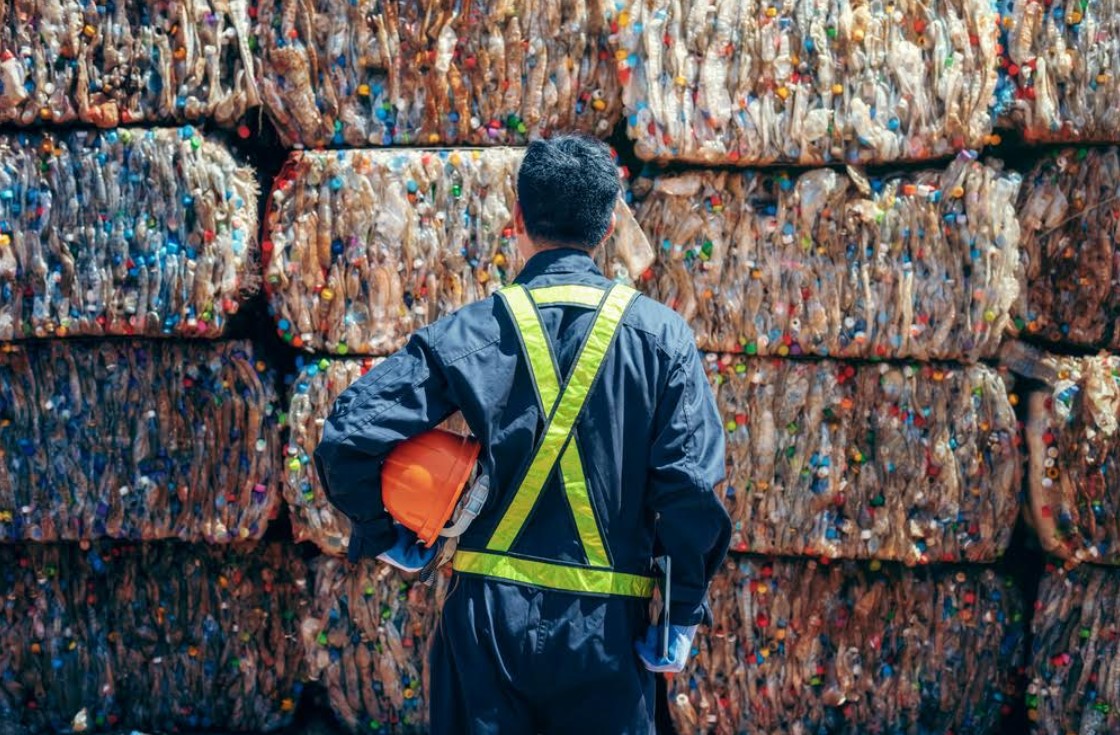 Pull out the party favors and strike up the band. Environmentally conscious manufacturers have figured out how to make compostable plastics. Sort of. Actually, it turns out that compostable plastics aren't always compostable after all. Maybe we should delay the party for a while.
A recently released study out of the UK revealed that the majority of supposedly compostable plastics put in home composting bins never fully decompose. Surprisingly, 60% of the 'certified compostable' plastics researchers looked at were included in that group.
For the record, compostable plastics are sometimes referred to as 'biodegradable plastics'. Same thing, different name. They are allegedly manufactured with materials that break down much more quickly than traditional plastics – until they don't.
Back to the Drawing Board
Imagine the egg on the collective faces of all those who have pushed biodegradable plastics as a solution to the supposed plastic waste problem. It looks like … Read the rest